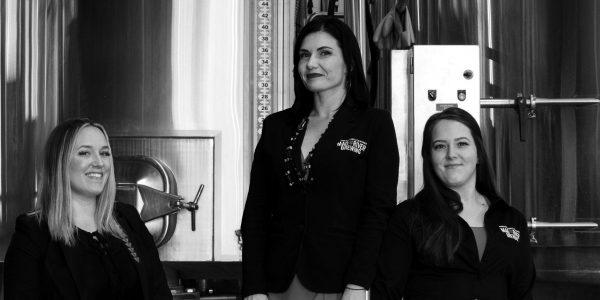 In October of 2019, Mad River Brewing Company became a wholly owned business by the Yurok Agriculture Corporation, making it one of the first Tribal Breweries in the United States. A women-led craft brewery now expanding efforts to create meaningful partnerships in Indian Country and trailblazing a Native American Category in the craft beer industry, Mad River Brewery continues to honor their 30+years legacy of brewing best-quality beers by employing the cut-no-corners approach that continues to result in the most prestigious awards in the industry.
Known for exceptional green production processes, Mad River Brewery has won 7 WRAP awards presented by the California Integrated Waste Management Board for outstanding efforts in waste reduction. Much of the organic waste, spent barley malt and yeast, are fed to local livestock or used as composting material. Mad River Brewery continues to set itself apart, developing products that disrupt the industry, offering quality, complexity, and purpose by aligning new products with endeavors related to environmental stewardship and water advocacy.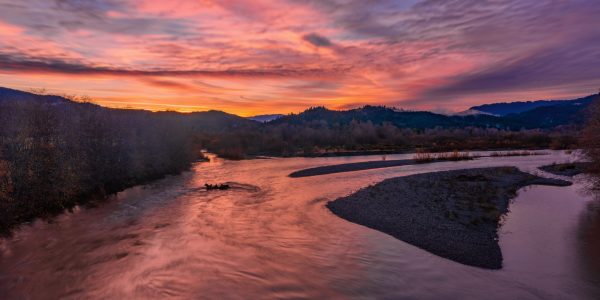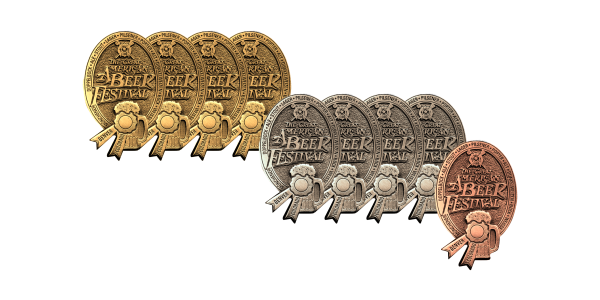 Mad River Brewery has won notable local, national and international awards including in the World Beer Cup and the Great American Beer Festival. At the 2010 Great American Beer Festival Mad River Brewery won Best Brewery in the Nation in their class, the Small Brewing Company, and Small Brewing Company Brewer of the Year. Learn more about our award-winning beers here.
It started with a love and passion for great beer to share with friends, to make new friends. It worked. Tucked away behind the majestic California Redwoods, nestled in the city of Blue Lake, Mad River Brewery gives you the Northern California experience every time you raise your glass. Often noted as the best beer in Humboldt, our Mad River Brewing family brews every batch with your enjoyment and taste buds in mind. Try it for yourself and create your own story. Join our Mad River Brewing family, get your piece of Humboldt, and let's hang out and enjoy some beer!