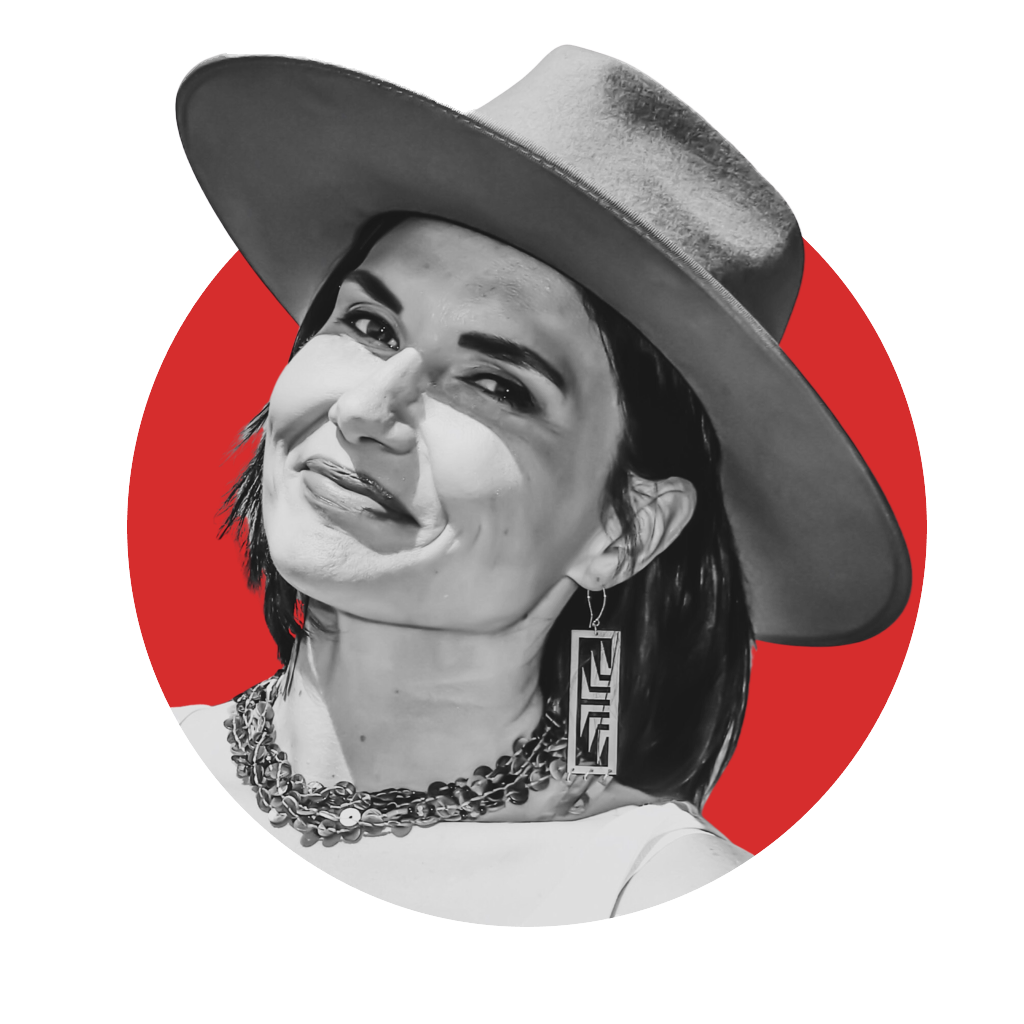 Linda Cooley is the CEO of Mad River Brewery, a wholly owned business by the Yurok Agricultural Corporation with a 30-year track record of awards. Linda Cooley's focus is creating a partnership in Indian Country and trailblazing a Native American Category in the craft beer industry, driving sales and awareness of Native business, and diversifying the Yurok Tribe's economic portfolio. Re-Branding Mad River into a culturally appropriate package that shows the Yurok People's focus of stewardship and water advocacy.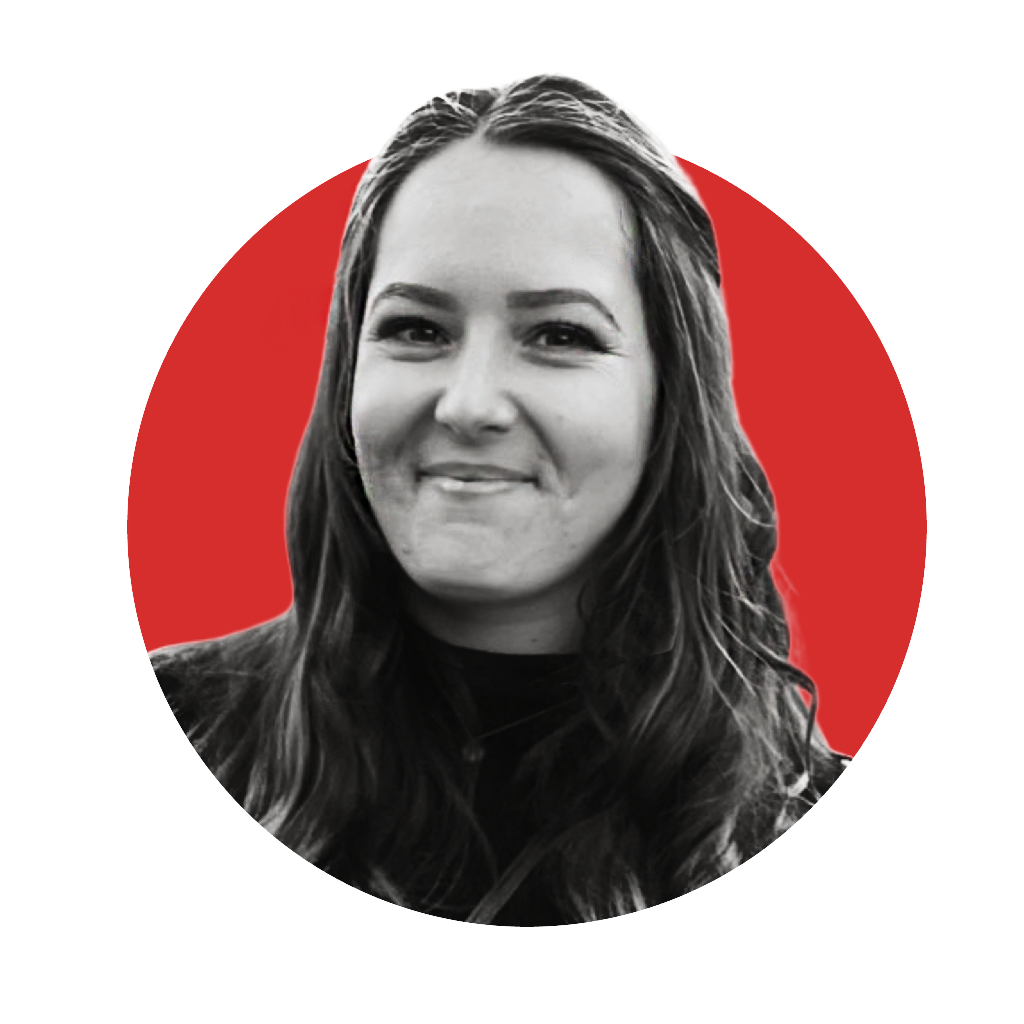 Carly Paronelli is the General Manager for Mad River Brewery. Carly specializes in Sales, Management, and Company Communications, lending her consumer knowledge and perspective to help shape our endeavors. She serves the Brewery as a direct line to CEO, Linda Cooley, leads the Sales Department, and facilitates the streamlining of communication and project implementation. Her commitment to quality, integrity, and serving underserved communities drive the leading principles behind the Brewery's legacy, identity, and vision for the future as a Tribe owned business.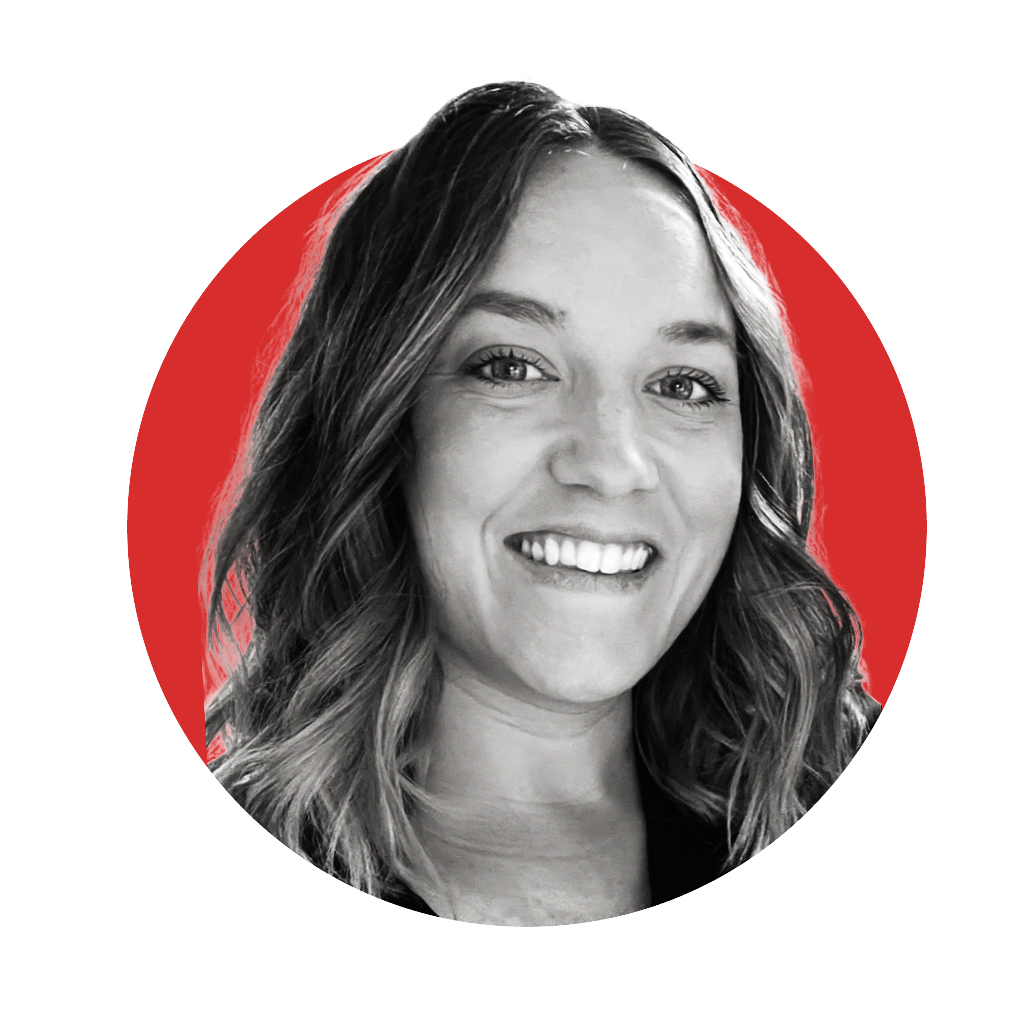 Jessica Carenco is a graphic artist and the Marketing Director for Mad River Brewery. She engages a strong conceptual process and is committed to integrating cultural values and causes, seeing art-making as a tool for awareness and advocacy as well as the extension of a way of life. Jessica has designed the new logos, labels, and collateral for Mad River Brewery paying homage to the business's decades-long legacy as an innovator in the craft beer industry as well as the Yurok Tribe's unyielding commitment to environmentally sustainable commerce.
Director of Brewery Operations
Kevin Montgomery has been with the MRB team serving in many roles, carrying institutional knowledge and a forward-thinking approach to operations. With an eye for detail and great professionalism, Kevin is responsible for the brewhouse operations and ultimately the craft quality that goes into every brew.
Stephanie is the new face running the operations at our Tap Room in Blue Lake. Supporting our beertenders, facilitating events, and bringing legendary service to our patrons, Stephanie is committed to fostering a welcoming atmosphere and delivering the MRB experience.
tap room assistant manager
Ginny is often found behind the bar serving up delicious brews with excellent service. She helps support the Tap Room Manager while ensuring our guests have a great time and get to experience all the special things that make our tap room one-of-a-kind.