Visit our monthly calendar to see all upcoming events here:
Football is on! We're rolling the big screen out to our tent space where the tent walls are up and the heat is cranked! Enjoy food specials from Low & Slow and a long list of tasty beers while you watch the game with us!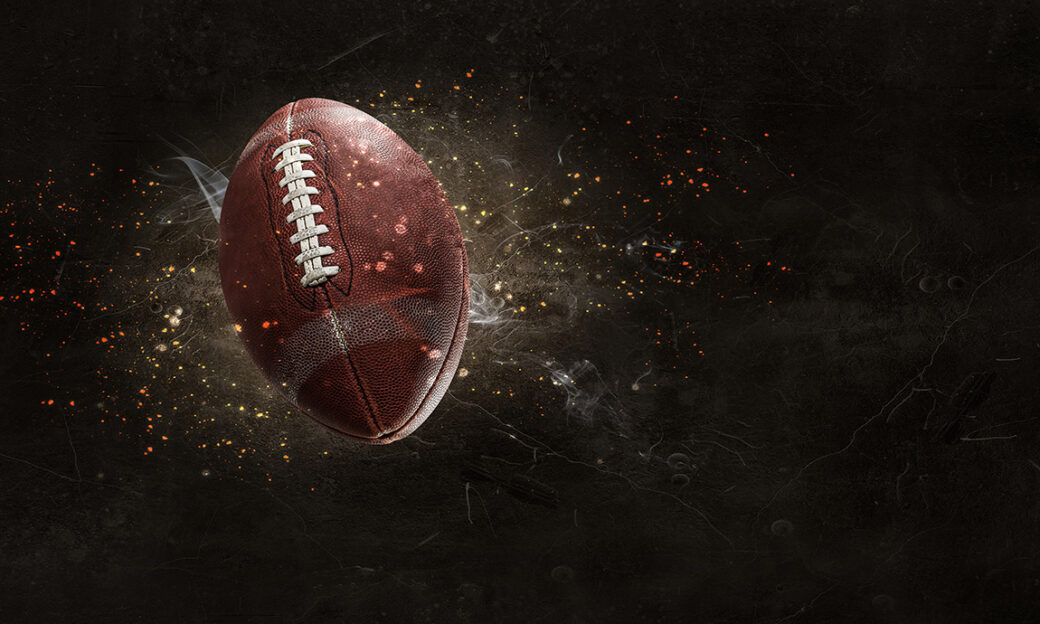 dandar's board game night
A new weekly event! Dandar's Boardgames and Books is bringing board games to the tap room! Plan a night out for this family-friendly game night. Enjoy an assortment of highly-rated games for any level and interest. Every Monday night 5pm-9pm!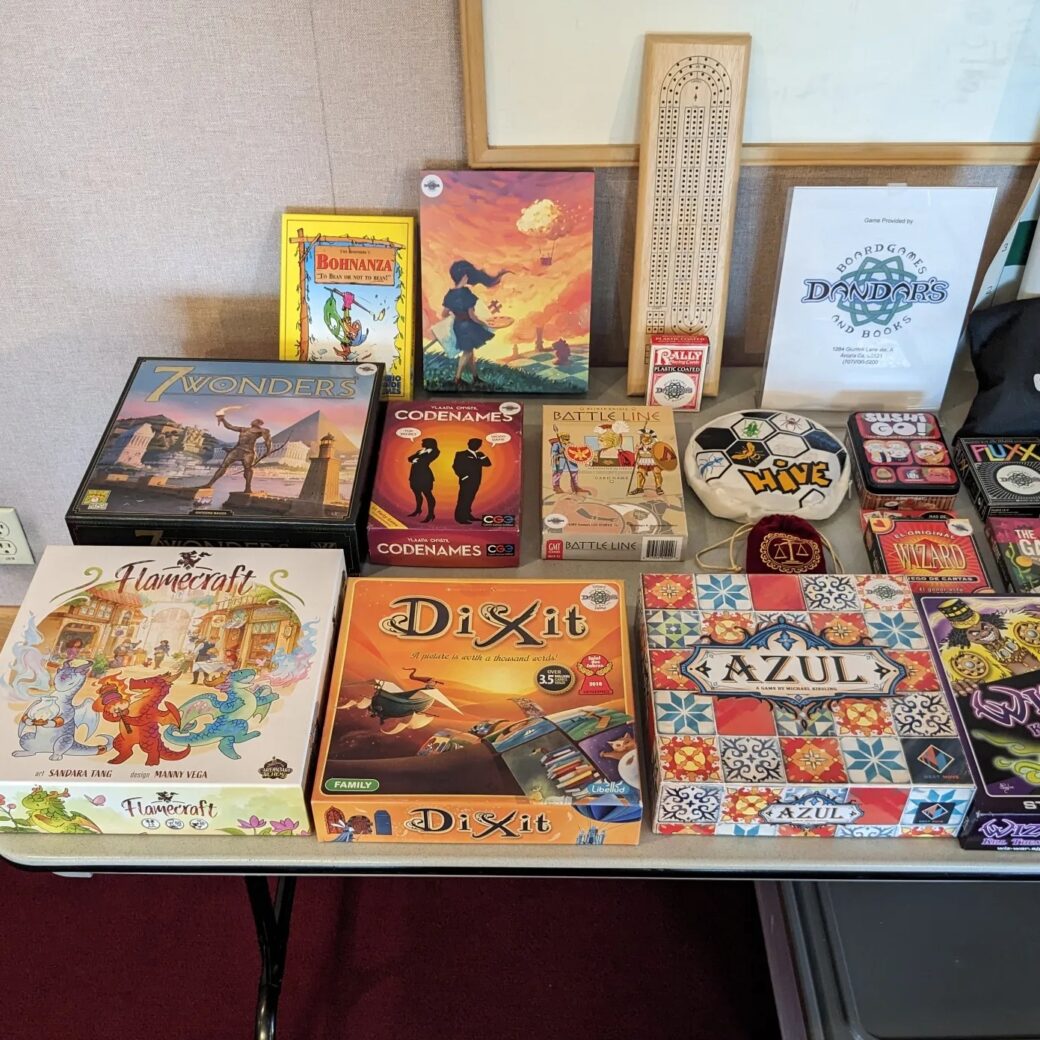 Join us Sunday, December 3rd for a wreath workshop by Moon Carrot Farms! Enjoy an evening of fun and creativity, using dried flowers and evergreen foliage to design your own unique masterpiece. All materials and 1:1 instruction included.  $60 per person, limited space available!
Register by emailing mooncarrotfarms@gmail.com.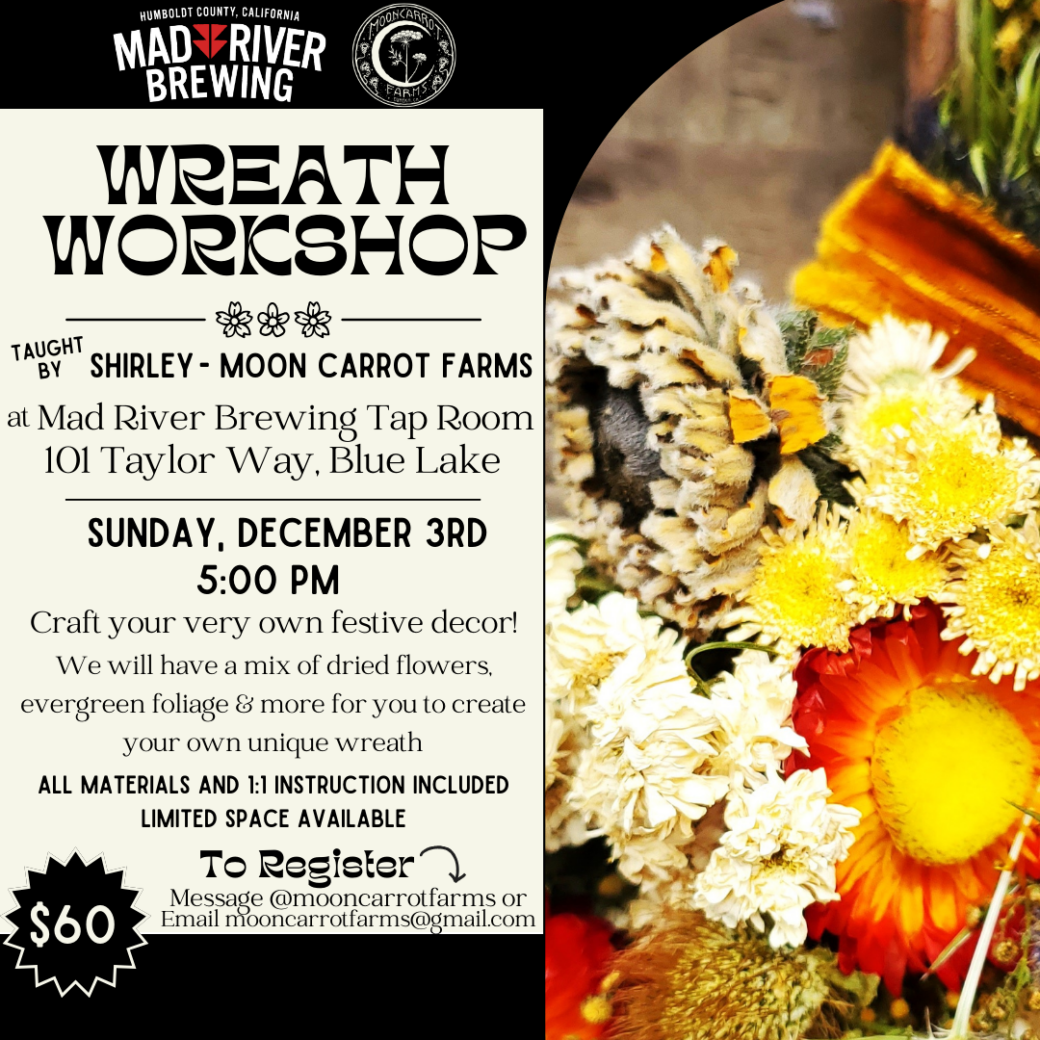 karuna rescue pet adoption
Sunday, December 10th Karuna Animal Rescue and Sanctuary will be with us for a pet adoption event! Stay tuned for more details on this special event!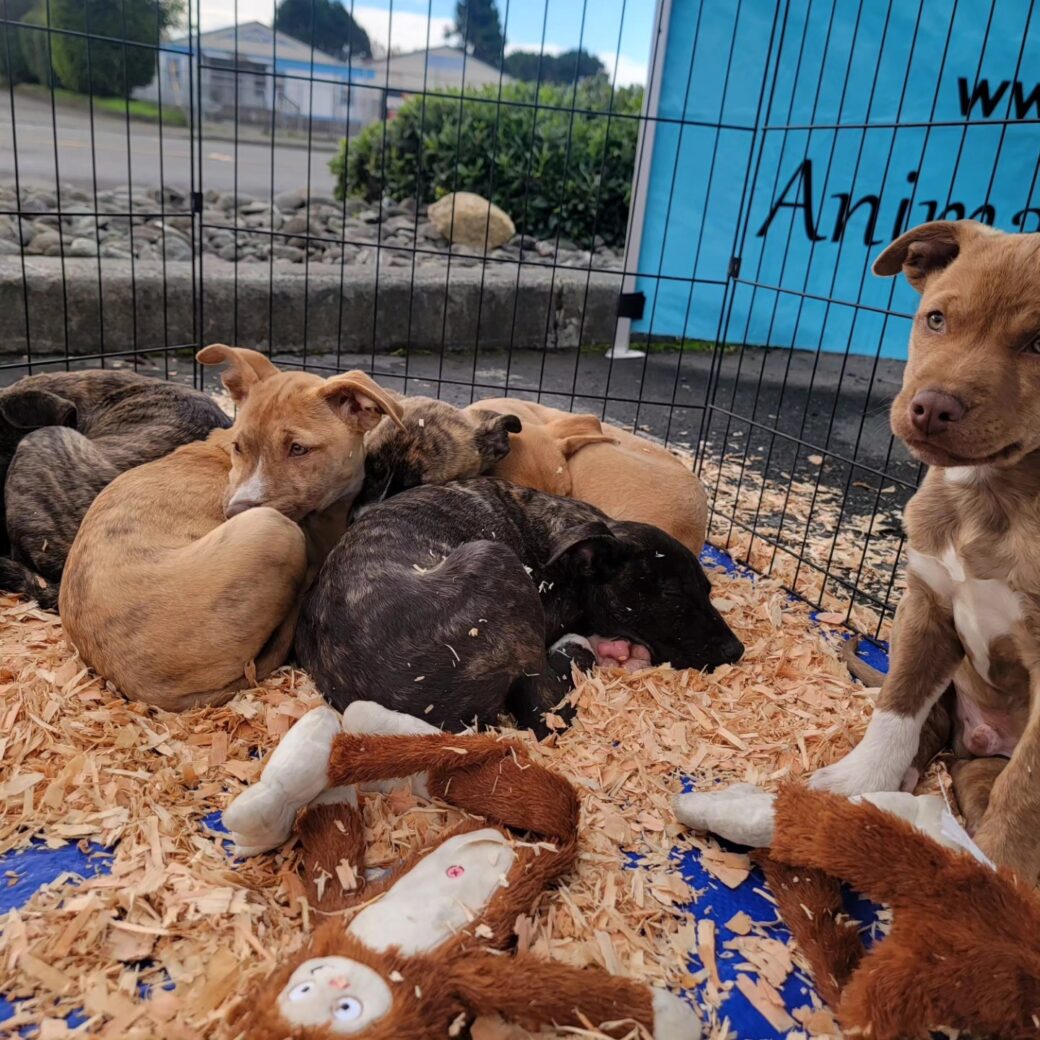 We will be hosting two free brewery tours this holiday season at our award-winning brewery!  Our two tour dates are full for the month! Email info@madriverbrewing.com to be the first to know about future dates!